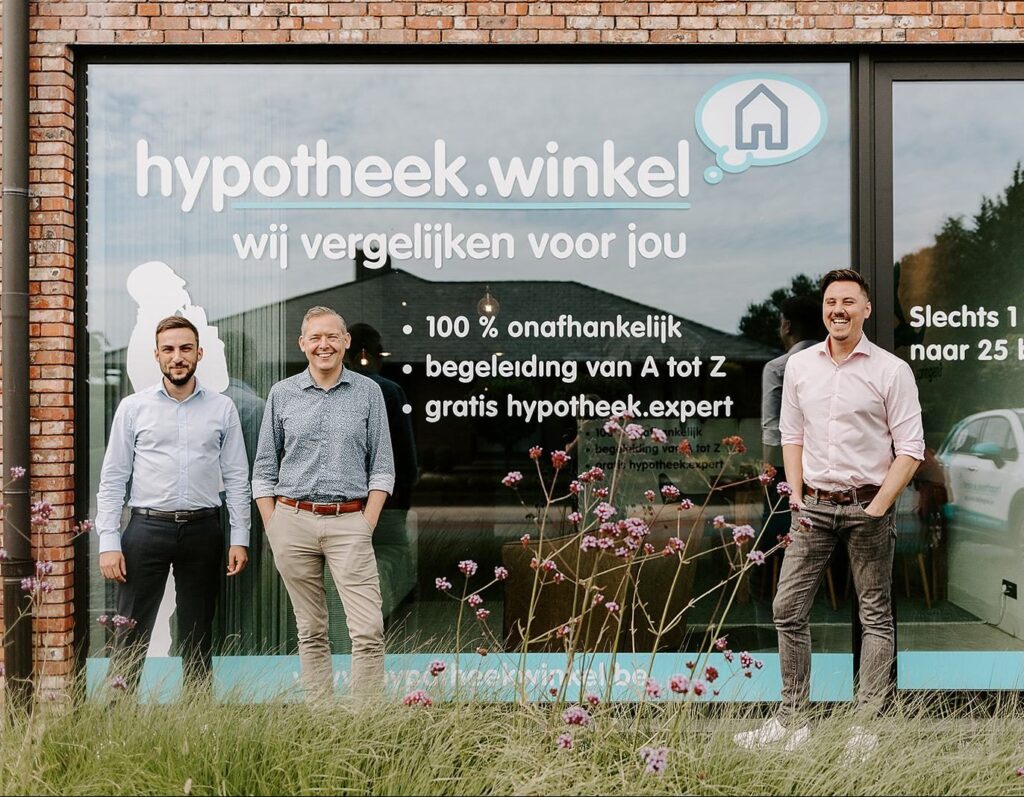 We are mainly mortgage experts
Helping future homeowners choose the right loan is our mission. 
Hypotheek.winkel wants to guide couples, families, cohabitants and single people at every stage of life through the purchase of a home free of charge.  
Because buying a home means making a lot of decisions. Sometimes about large amounts, but often about the small print too, and its long-term consequences.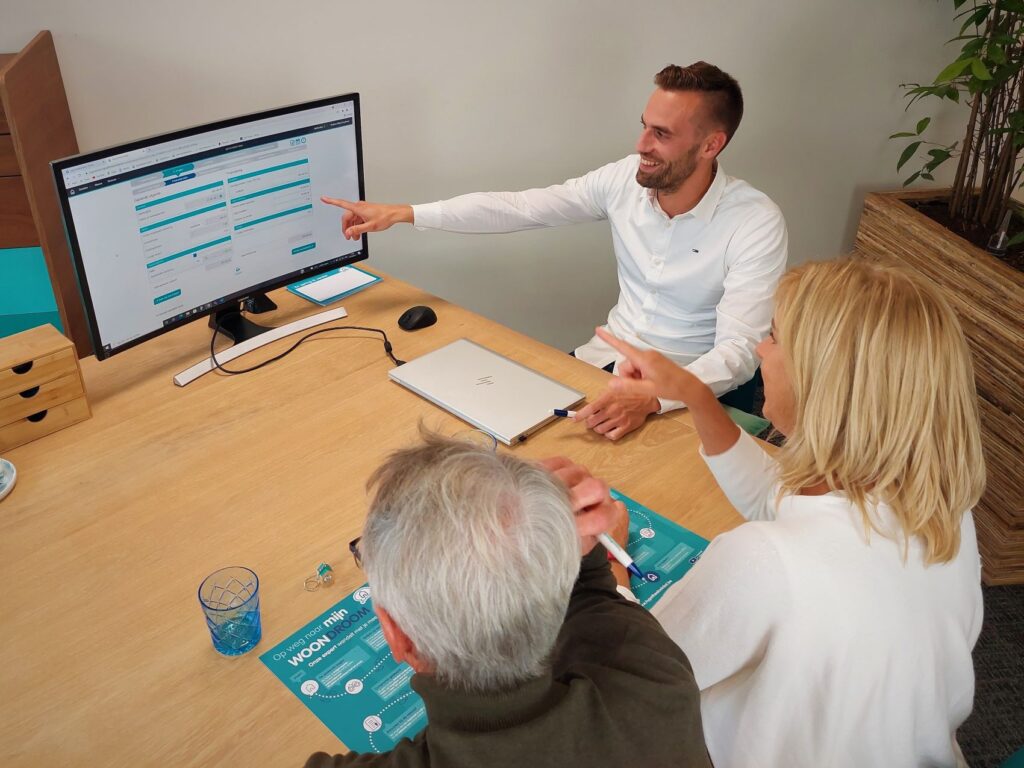 At hypotheek.winkel, we'll guide you through the wide range of mortgage loans on offer and look at all your options after we've fully assessed your situation, your specific project and your wishes by listening carefully to you. 
That's how we can transparently compare prices, convenience, terms and products from every bank in the country. 
We'll help you choose among them and explain the consequences of each choice. 
Because the best mortgage loan isn't just about the best interest rate, but the best total package tailored to your needs.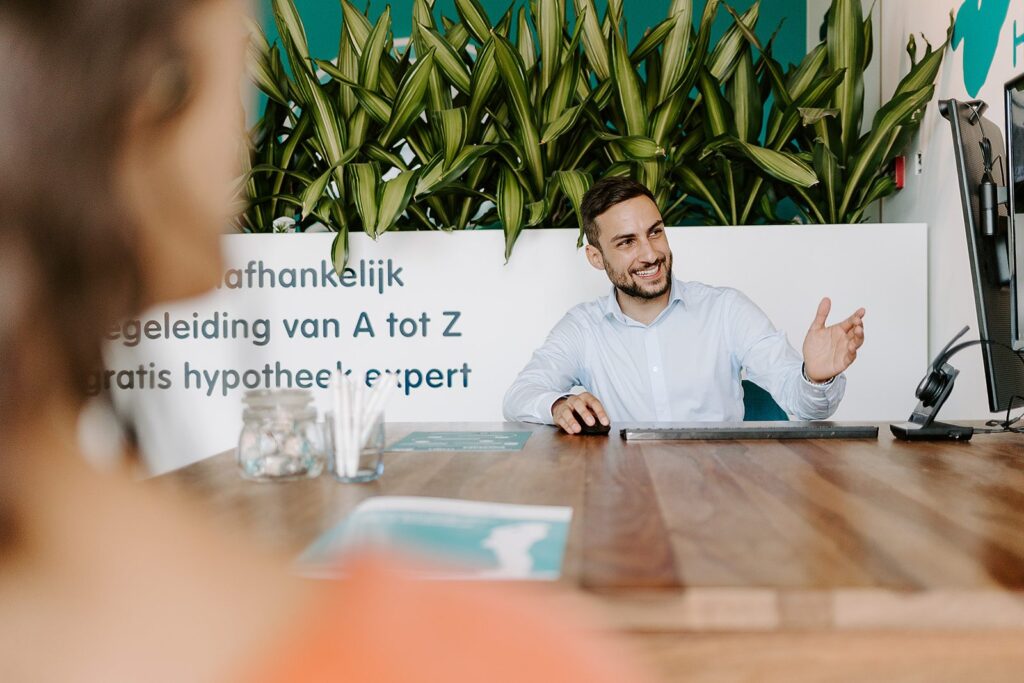 Under our guidance, you won't have to go through the cumbersome and annoying procedures of visiting several banks.  
Because our mortgage expert will guide you through that complex overview, comparing and proposing one or more lenders that best fit your profile and your project, as well as your expectations and goals.  
What's more, we're not affiliated with any lender and we only serve the interests of our client, i.e. your interests.
That's why you can be sure of getting the best deal with us. 
On top of that, we're at your side through every stage of purchasing a property. 
We'll advise you on making an offer, signing the provisional deed of conveyance, environmentally friendly renovation, up to and including the day you finalise everything with the notary.
We'll also be able to help you in the long term, because we'll continue to proactively monitor your file. 
For help with finding and taking out the most suitable loan, you've come to the right place.