Together on the road to your mortgage loan
Every day we compare the conditions for hundreds of home buyers at 25 banks.
Mortgage Loan Calculators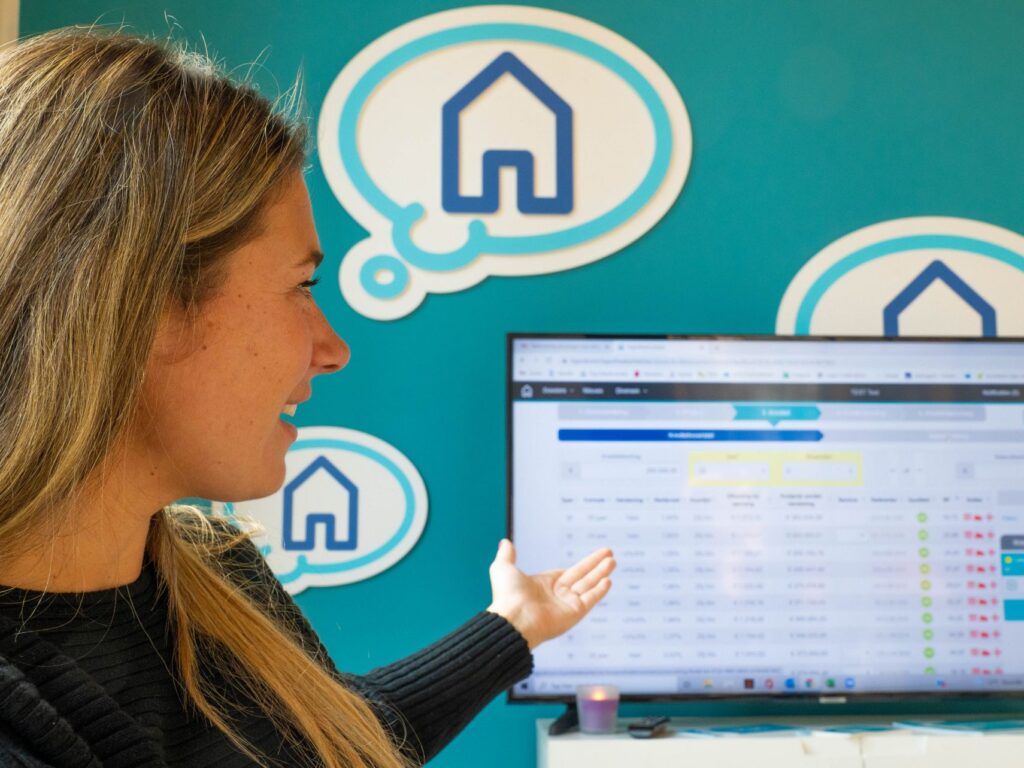 An exact calculation of your mortgage loan?
We would love to get to know you and your dream home at one of our 67 hypotheek.winkels in Flanders and Brussels. We will take a look at your personal situation and arm you throughout the buying process with tips & tricks, from determining your budget to taking out your mortgage loan.
Does hypotheek.winkel compare mortgage loans for free?
Of course we do get paid for what we do. This comes from the financial institution where you take out your home loan. The 25 banks that hypotheek.winkel works with compensate us almost equally and you can see this on the screen – no secrets. So you can always expect honest and independent guidance from us towards your mortgage loan.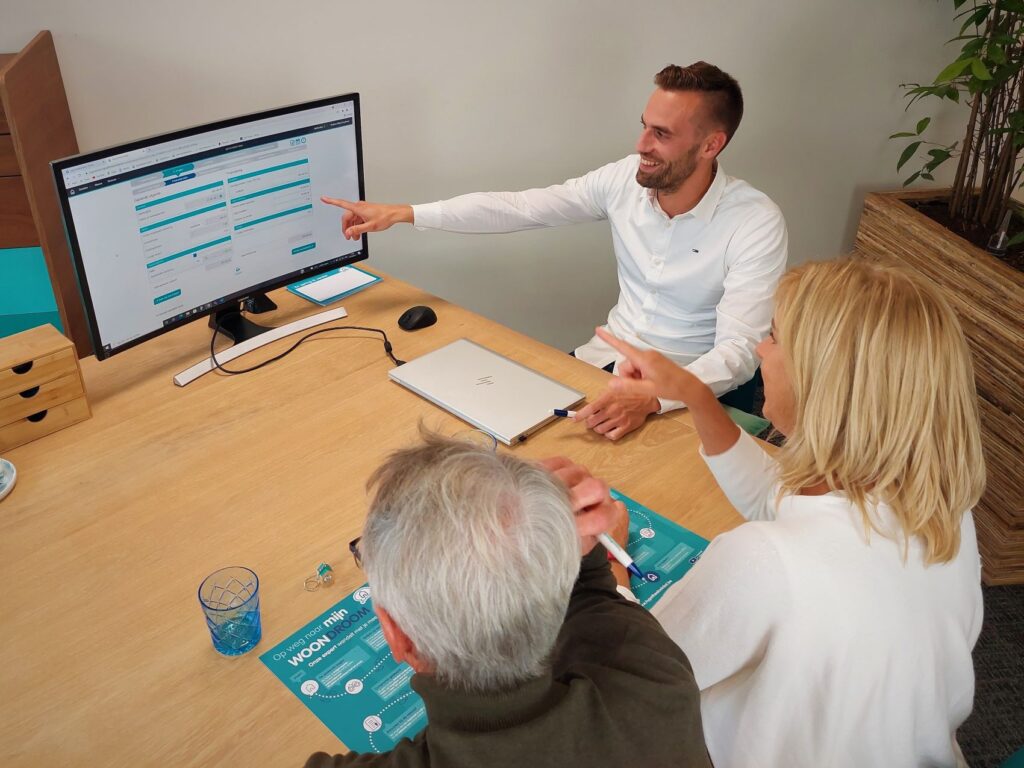 The path to their mortgage loan: